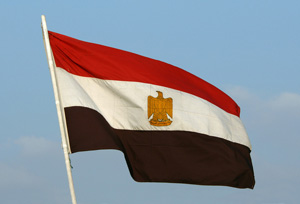 [6]Here's a little round up of links from around the Web you may have missed this week:
North Korea sends a global SOS for food aid to feed their starving people.
Are you a sinner? There's an app for that.
And finally, two videos for you: an inside look at Pixar studios ; a day in the life of blind photographer, Pete Eckert .
Embrace your freedom this weekend, and pray for those still oppressed.
Jeannie Choi is web editor at Sojourners [17].