Friday Links Round Up: A North Korean Restaurant. Christian Jerks. Bloody Sunday.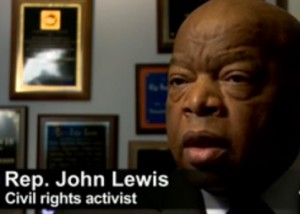 A North Korean restaurant. Christian jerks. Bloody Sunday. Here's a little round up of links from around the Web you may have missed this week.
Related Reading
Take Action on This Issue
Wendell Berry receives the National Humanities Medal from President Obama.
Read the incredible story of Ma Young-Ae, a North Korean defector-turned-restaurateur who is opening a restaurant in the D.C.-area. (You bet I'm going!)
I have to side with Eugene Cho on this one -- Christian jerks are a tragic paradox.
We continue to pray for the people of South Sudan -- who have overcome great challenges before, and will again!
This weekend we remember Bloody Sunday:

Have a lovely weekend.
Jeannie Choi is web editor at Sojourners.