Friday Links Round Up: The Day of Departure. Mubarak. Egypt.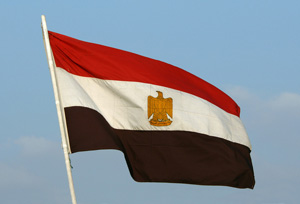 Here's a little round up of links from around the Web you may have missed this week:
Related Reading
Take Action on This Issue
Embrace your freedom this weekend, and pray for those still oppressed.
Jeannie Choi is web editor at Sojourners.